Electrofit – a Division of AEL Ltd
The electric vehicle market has gathered pace since 2020 with sales booming compared to fossil-fuelled cars. Early adopters are enjoying the speed and eco-friendly status of these vehicles. Not to mention the BIK tax incentives. As the government will ban the sales of new fossil fuel cars from 2030 and many fossil-fuelled vehicles are no longer welcome in many city centres, the growth and future of this market will increase rapidly over the next 10 years. These new vehicle sales will inevitably drive demand for aftermarket electric vehicle conversion solutions that allow electric motors to be fitted to old vehicles and in particular classic cars.
OEM Electric Motor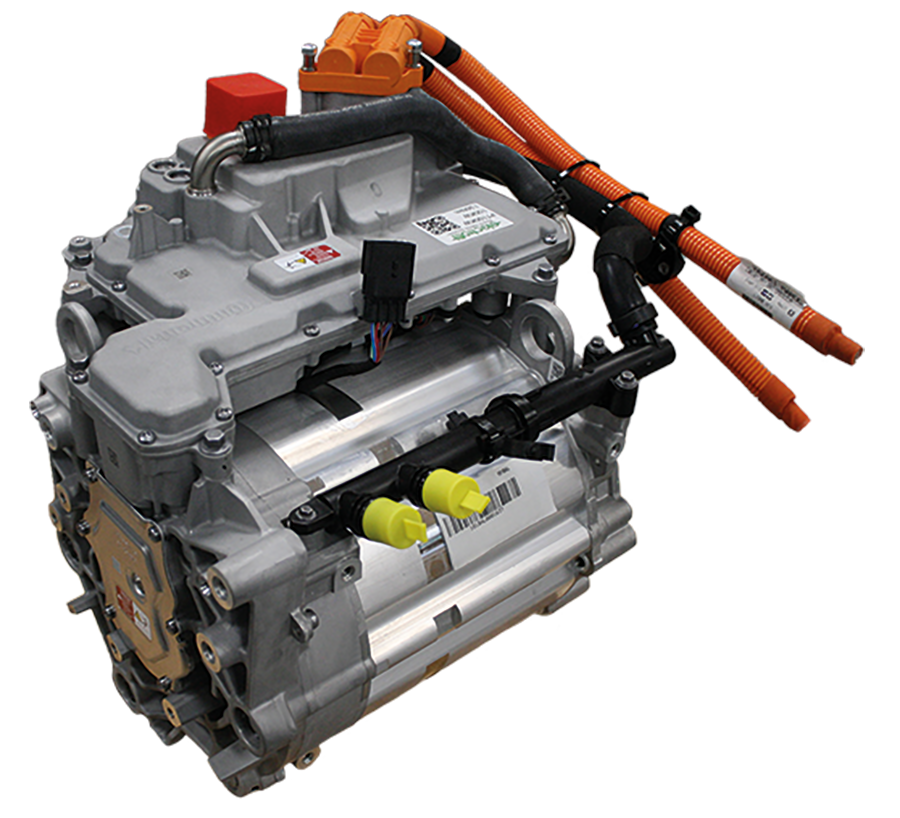 Electrofit's vision is to be able to supply high quality Vehicle Manufacturer's electric powertrain components to this fledgling market for your electric vehicle conversion. The proven integration expertise of AEL's Powertrain Solutions division combined with genuine Vehicle Manufacturer approved parts gives a unique electric vehicle solution for this market. In addition, Electrofit can provide the complete solution including batteries, with a full Battery Management System (BMS), a range of electric motors with integrated inverters and transmissions – all combined with complete integration into the vehicle CAN system using its network emulation ECU.
Why our product is the best
Electrofit's vision is to be able to supply high quality Vehicle Manufacturers electric powertrain components for electric vehicle conversion
Stay Connected -Subscribe to our Newsletter!
The Electrofit Team
With over 30 years of experience dealing in the vehicle market and CAN-BUS systems....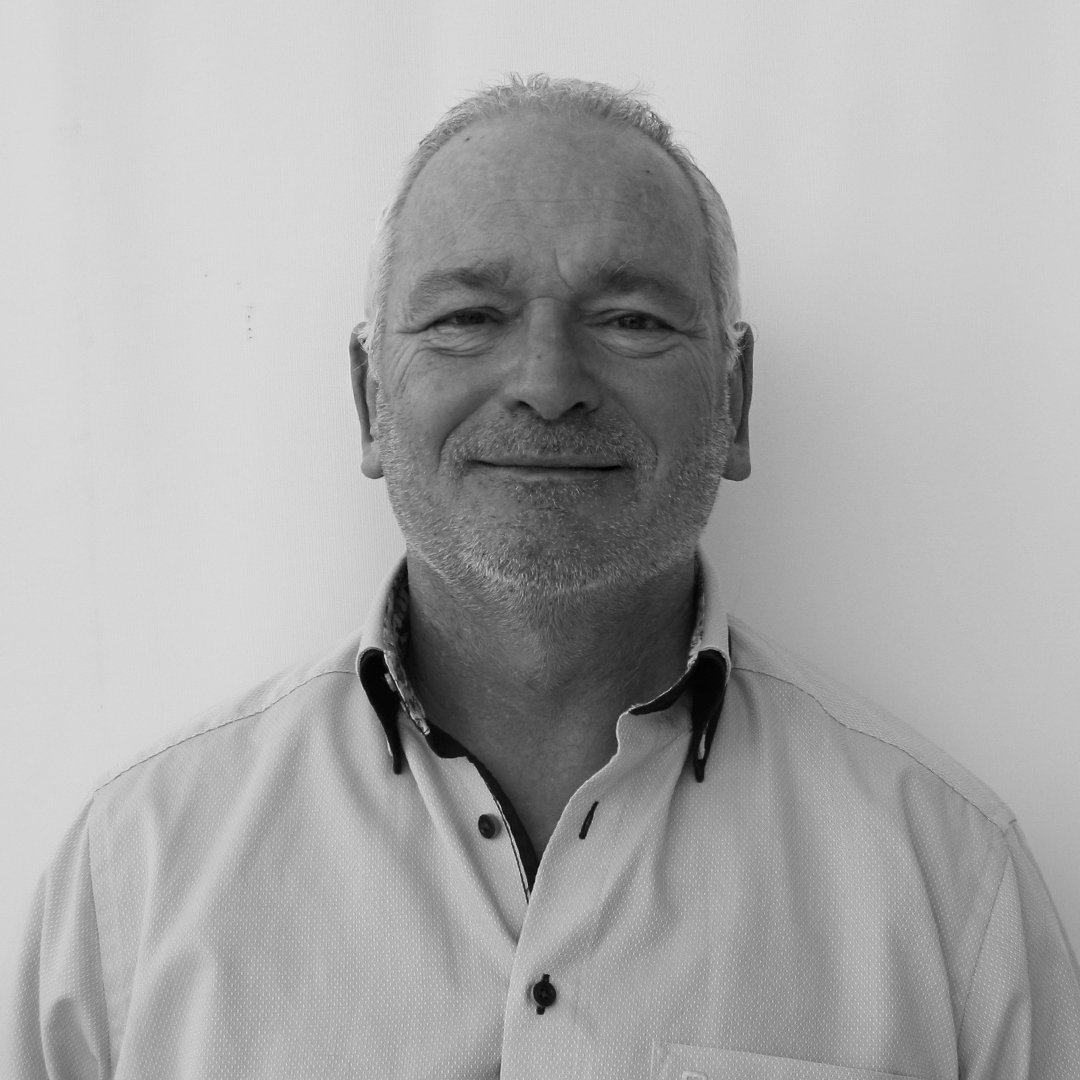 Dave Fereday
CEO
Dave has been the driving force behind the Qualtronyc Group of companies for the last 30 plus years. The group's companies range from automotive parts remanufacturing, electronic repairs, vehicle security products to vehicle integration products. Connects2 became global market leader in the design engineering and manufacture of integrated vehicle solutions with turnover of £20 million per annum. The AutoDAB brand being the preferred DAB solution in the automotive aftermarket and to the majority of Vehicle Manufacturers in Europe. Having sold these companies in 2018 Dave is now focusing on AEL and all things related to the Electric Vehicle market.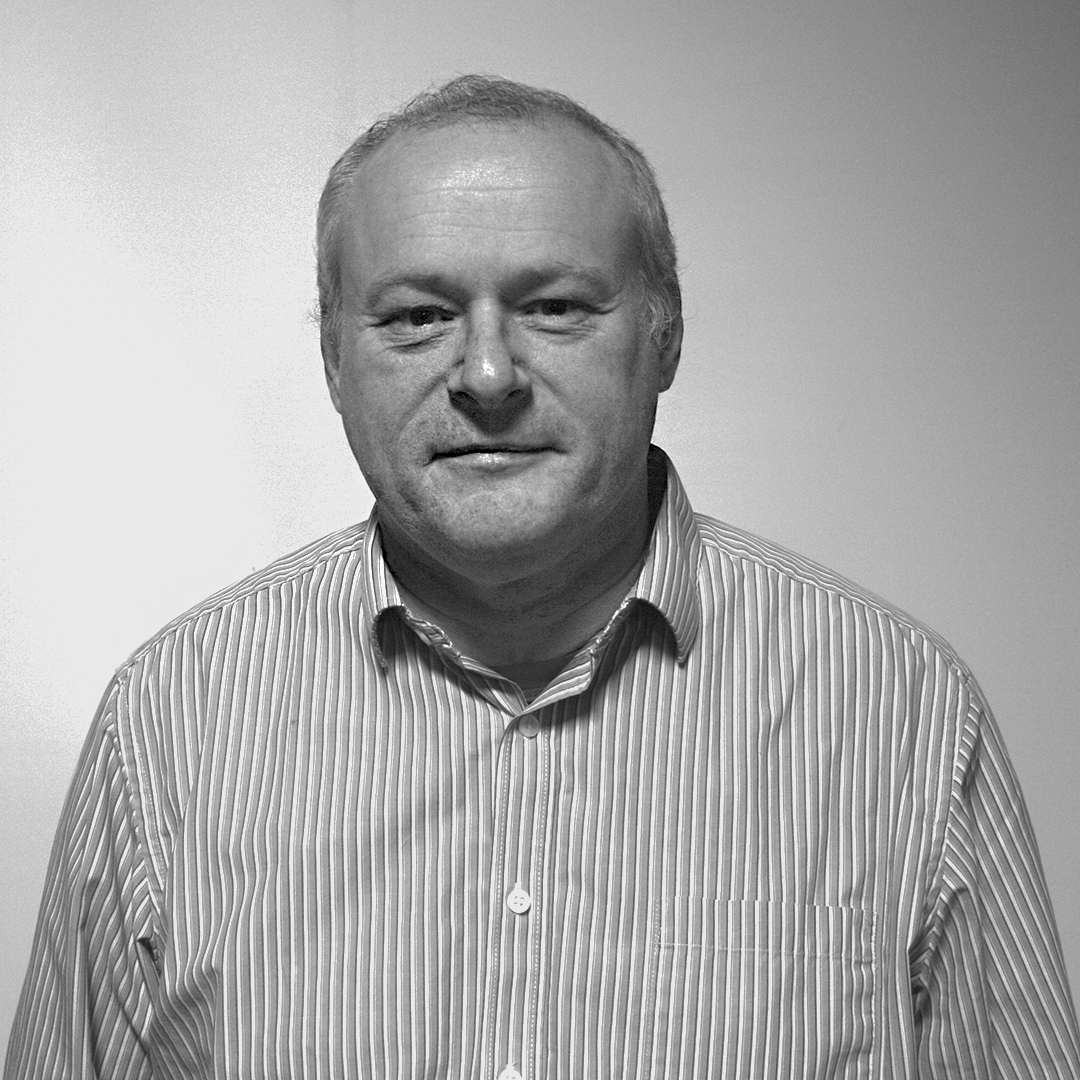 John Keates
CTO
John is the CTO of AEL and is responsible for the management and delivery of projects and products for integrated vehicle powertrains components and packages. John's development team work across various powertrain systems covering internal combustion as well as electric vehicle architectures. John graduated from Portsmouth University with a BSc (Hons) in Engineering and spent his working career focused on product development and innovation within both the telecommunications and automotive industries, with companies such as IBM, The Automobile Association, T-Mobile, O2 Airwave as well as startup companies for the investment community. John's engineering background has been split between software over multiple languages and hardware development.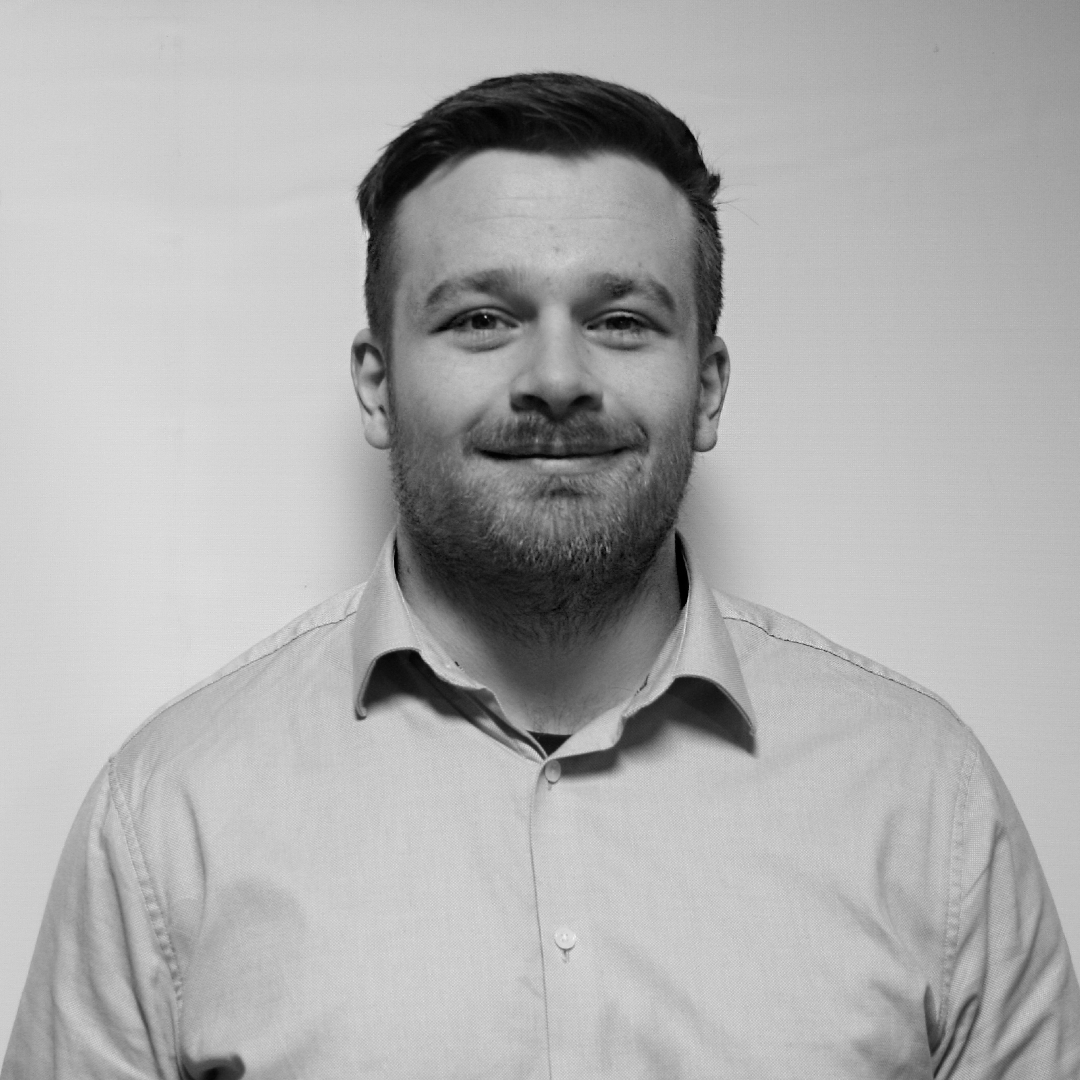 Calvin Fereday
Technical Director
Calvin studied Chemistry at The University of Oxford, gaining an MChem degree. He thereafter worked as a Development Engineer for several years at Connects2 Ltd., taking in several disciplines, such as software development across multiple languages and platforms, hardware testing, and acting as Lead Mobile Application Developer. He then spent some time as a freelance Developer, based out of London, and then Oxford, before joining AEL. During his tenure at AEL he has been the project lead for the Electric Vehicle program, undertaking research and development in this emerging industry, and working with clients to aid their electrification programmes.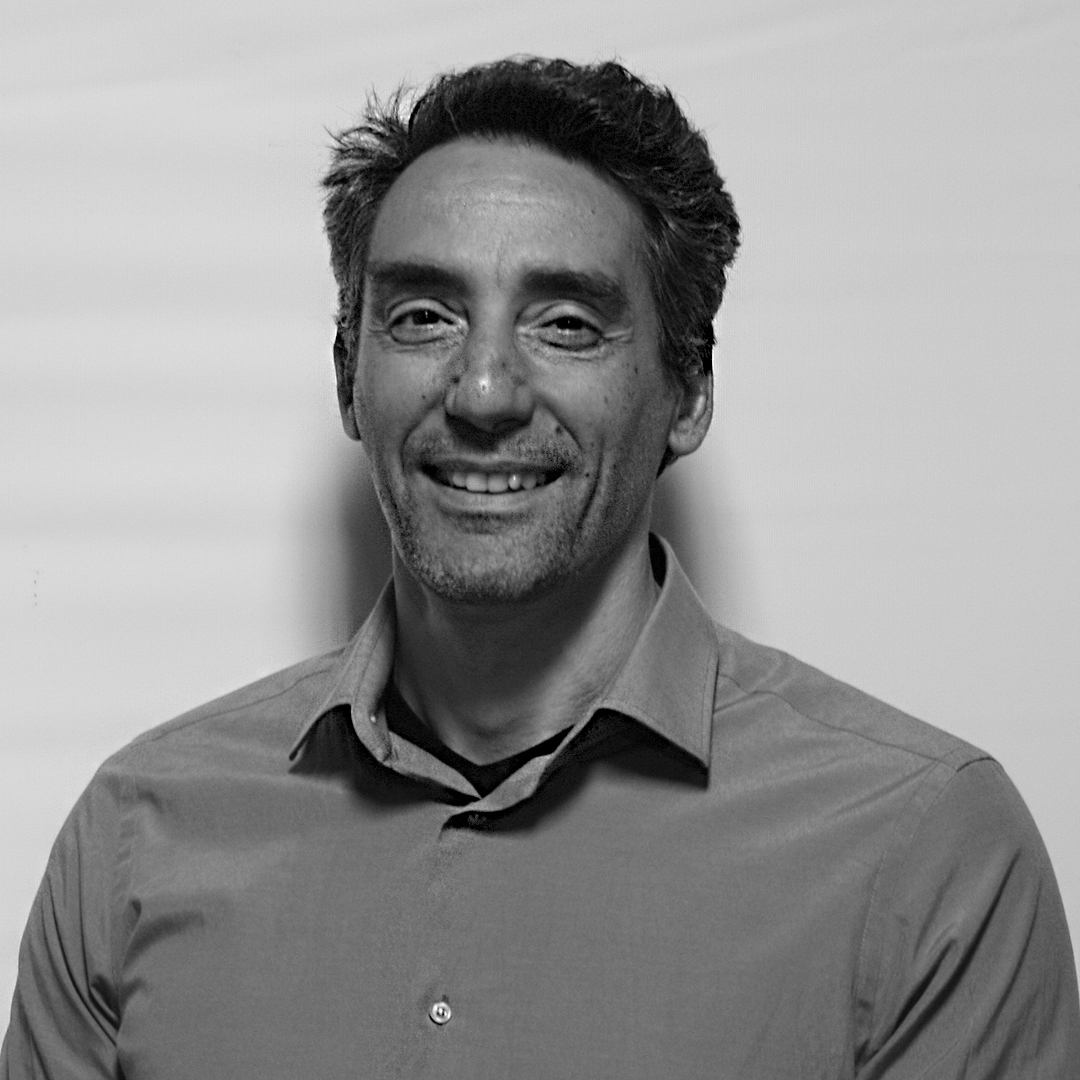 Dr Manos Hatiris
Principal Engineer
Manos is the "principal engineer" and has been working within the automotive arena over 20 years on various projects, from brake by wire systems, engine strategies for emission related certification, embedded control systems, vehicle's telematic connected devices, electric vehicle energy management, working on architecture, design and implementation. Utilising his diverse academic knowledge, (BEng in Mechanical Engineering, MSc in Automotive Design and PhD in Computing), and automotive industry experience, is able to bridge various industries together, creating unique solutions. He started his automotive carrier by joining Tier1 OEM supplier in Cambridge, and recently joined AEL to work on Battery Management System solution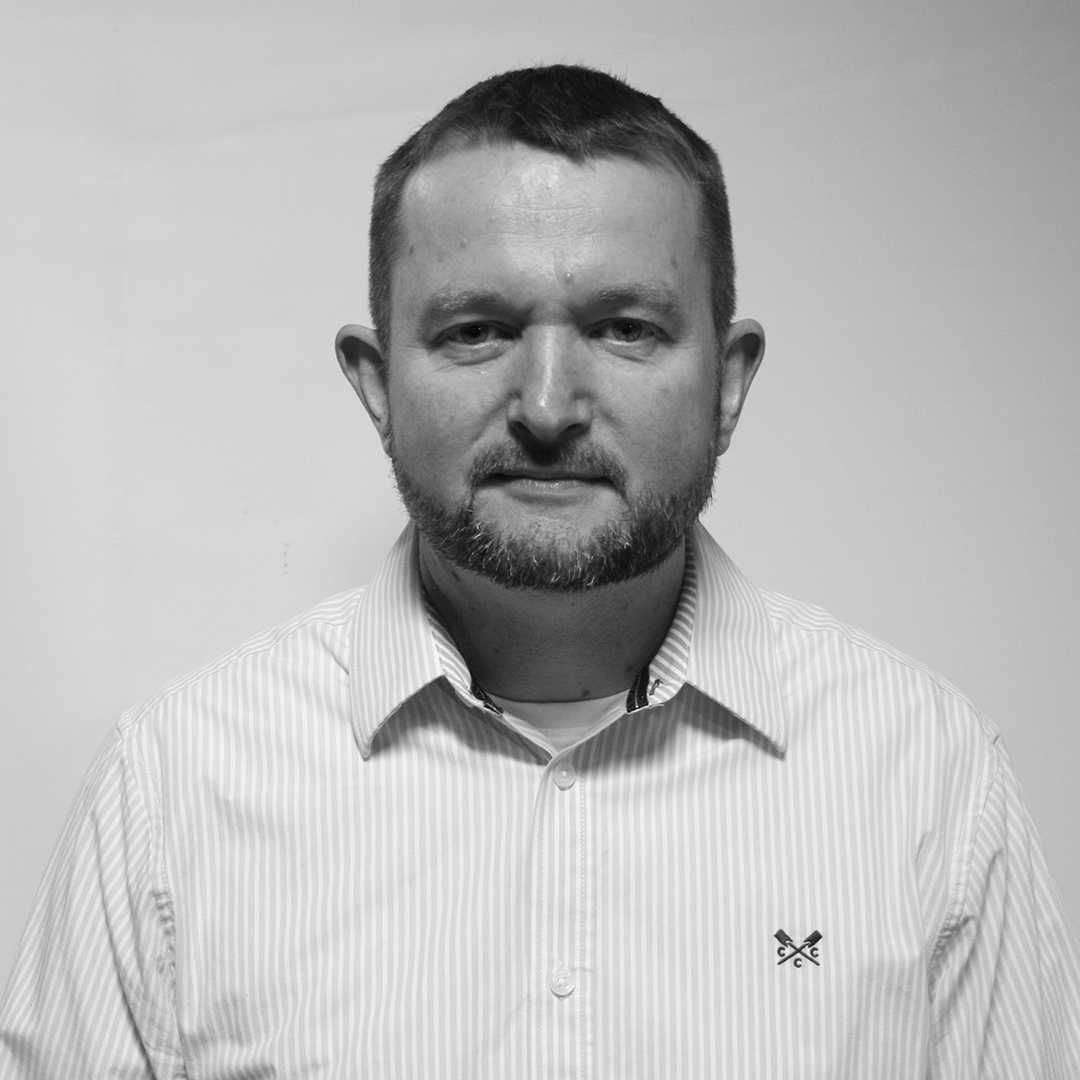 Mark Boland
Business Development Manager
Mark is the Business Development Manager for AEL and is responsible for growing the Electric Vehicle program, originally Mark started with AEL in 1993 as an engineer, transferred to Connects2 in 2011 to concentrate on Quality and then Purchasing. Mark rejoined AEL Jan 2021 to assist in building the Electric Vehicle program to make use of his vast past experiences